Hope Girl ROXY PEARL POWDER 10g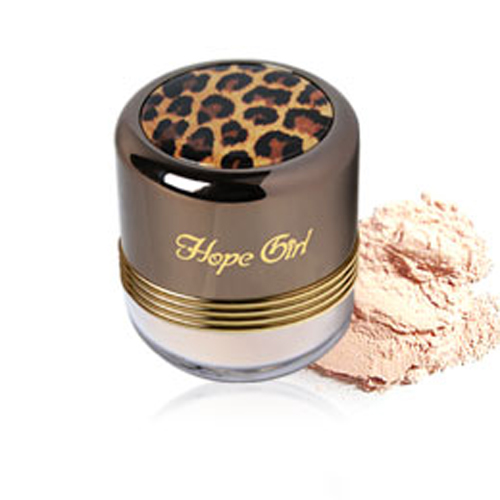 Features
Contains the new microsome and sebum-holding powder, preventing make-up breakdowns from the sweat, sebum, or moisture while maintaining the skin tone fresh, bright, and blooming.
The starch type particles and smooth microsome powder makes the skin moist and transparent.
Pearl agent and zinc stearate powder adheres to the skin silky and neat.
Provides a natural feeling of bare skin while concealing skin imperfection with natural look.
How to apply: 
1. Apply onto puff and smooth along the texture of skin. 
2. Then, pat to increase adherence.